Gail Clark
Does your Dog play "Catch me if you Can"
Have you ever noticed that when you approach your dog or reach for his collar, he moves away? And when you're busy and wish your dog would learn how to play solitaire, you can't get rid of him?
Dogs often learn to...
more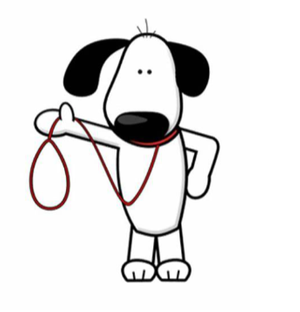 Dr. Gail Clark
Choosing the right lesson program is important for reaching your individual training goals, whether your desire is a well-behaved house dog or a K9 companion that will join you on the patio of your favorite restaurant. There are three primary options - group class lessons, private lessons at a...
more