Effective Dog Behavior Training in Wellington
Unlock Your Dog's Full Potential with K9 Shrink
Welcome to K9 Shrink, your trusted dog psychologist, trainer, and behaviorist in Wellington. With our compassionate approach and extensive expertise, we work closely with you to understand the underlying causes and transform negative habits into positive behaviors. Take the first step towards a harmonious relationship with your furry friend — schedule a session with K9 Shrink today.

Unleashing Well-Balanced Behavior
From aggression to separation anxiety, our behavior correction techniques focus on understanding and addressing the underlying causes. Through positive reinforcement and personalized guidance, we help your dog transcend troubling habits, creating a peaceful and well-balanced environment for both of you.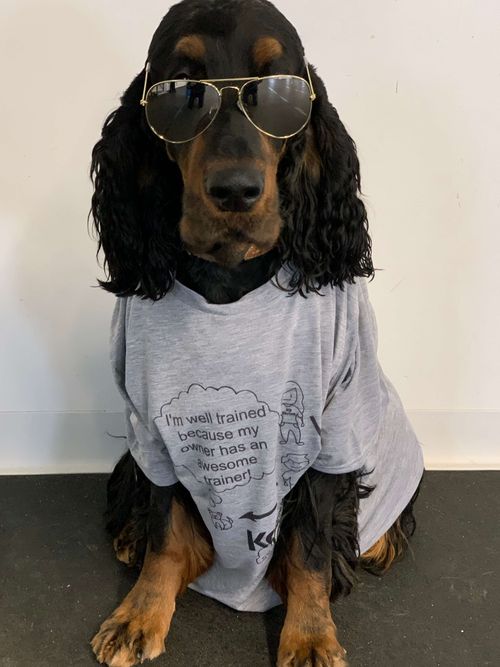 Cultivating Lasting Behavioral Change
At K9 Shrink, we believe in instilling long-lasting behavioral change in dogs. With patience, empathy, and effective techniques, we'll help guide you and your furry friend toward a harmonious coexistence. Discover the joy that comes with a well-behaved and socially confident dog.
At K9 Shrink, we are passionate about helping dog owners cultivate well-rounded and happy companions. Our expert training and care services cater to all aspects of your dog's development. Don't wait to unlock your dog's full potential. Contact us today to start on the path toward a balanced and fulfilling relationship with your furry companion.