In-Home Obedience Training in Northern Colorado
Tailoring Training on Your Turf
Dive into a transformative journey with K9 Shrink, offering the pinnacle of dog training expertise. As Wellington's premier dog trainer, we specialize in bringing top-tier, personalized obedience training right to the comfort of your home. No need to adjust to unfamiliar environments or routines. With us, your furry friend learns and thrives in familiar surroundings, fostering quicker and more effective results. Ready to embark on this tail-wagging adventure together? Let's turn your living room into a classroom for canine excellence!

Personalized Perfection
Dive deep into the convenience and effectiveness of dog obedience training right in your sanctuary. Our comprehensive sessions are meticulously tailored to resonate with your dog's unique temperament and behavioral patterns, ensuring not just quick fixes but lasting, harmonious results.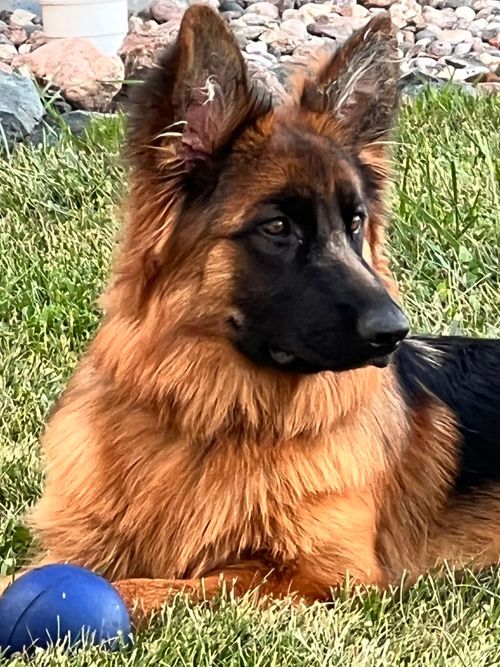 Comfort and Convenience
Our in-home dog obedience training brings our expertise right to your doorstep, ensuring a stress-free environment for your pet.
Ready to witness transformational change in your dog right from your living room? K9 Shrink's in-home training is the private touch your dog deserves. Book now to start enjoying a happier and more well-mannered friend!