Obedience Training With K9 Shrink
Beginner Obedience Classes for all ages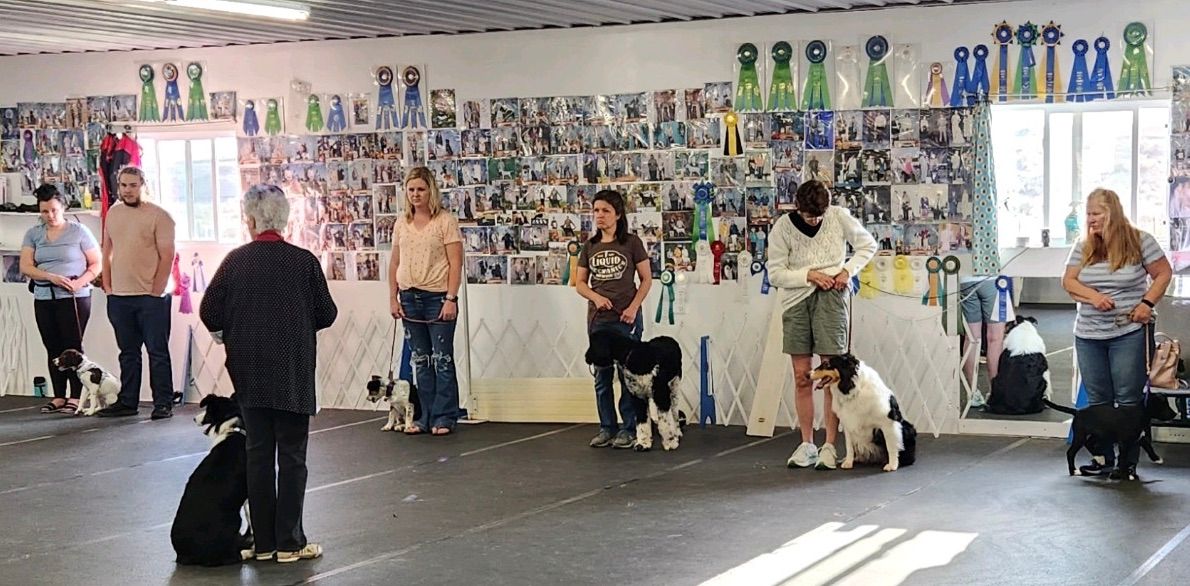 Beginner Obedience Class For all ages of dogs
Obedience Excellence in Wellington
In Wellington's heart, K9 Shrink stands as a beacon for premier dog obedience training. Harnessing the profound insights of our expert dog psychologist Dr. Gail Clark, we're ready to guide your pet to their most polite selves.

Tailored Techniques
As the top dog trainer in Wellington, we at K9 Shrink emphasize positive reinforcement, ensuring each command resonates naturally with your dog and creates a truly inseparable bond between you and your furry friend.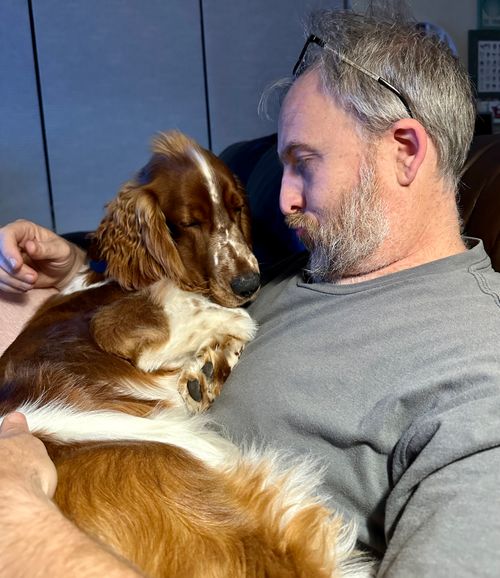 Beyond Basic Commands
Our obedience training in Colorado isn't just about 'sit' or 'stay'; it's about fostering a deep, respectful bond between owner and pet. If you want to craft a truly exceptional bond with your best friend, our obedience training can help do just that.
Eager to cultivate a harmonious household with your well-behaved canine? Dive into our obedience training program and chart your path toward a happier and well-mannered dog. Enroll with us today at K9 Shrink!