Private and In-Home Training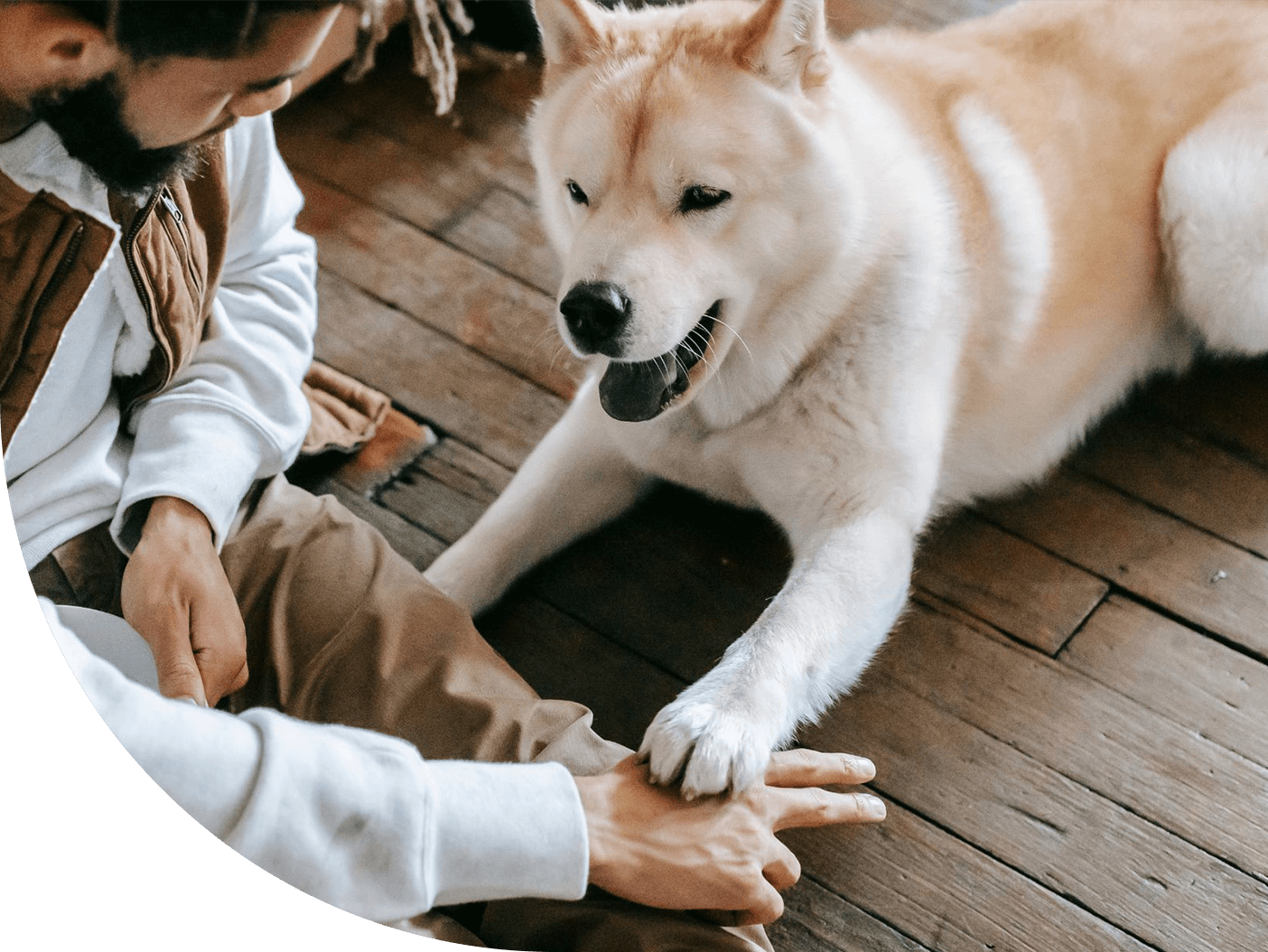 Private and In-Home Training
Welcome to K9 Shrink, where we offer a unique approach to dog training. Dr. Gail Clark is a renowned dog behaviorist and obedience training instructor. With over 38 years of experience, she brings a wealth of knowledge to help you build a strong bond with your furry companion and address specific behavioral issues.
At K9 Shrink, we believe every dog is smart and can learn to be a well-behaved companion and performance partner. Dr. Clark uses proven psychological principles and positive learning methods to train dogs without fear or force, promoting the loving companionship every dog owner desires.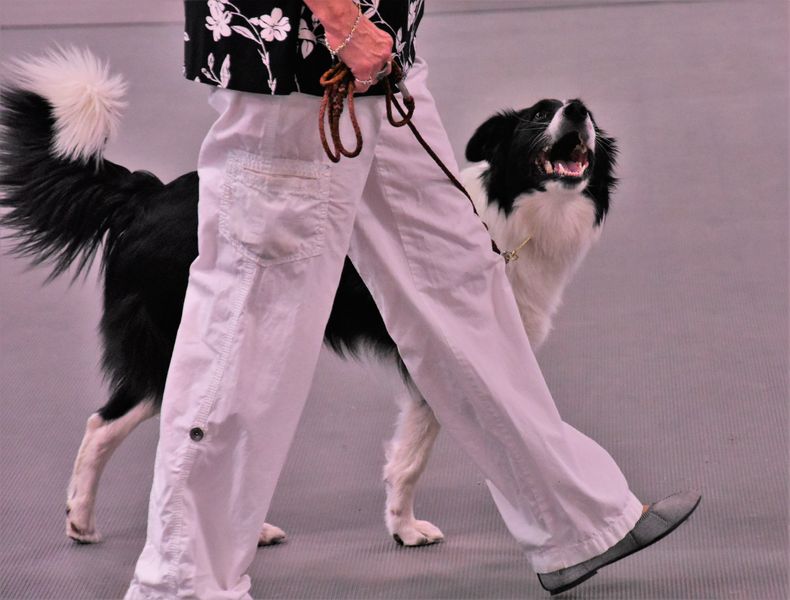 Private Lessons
Our private dog training lessons in Wellington, Colorado, offer immediate and convenient solutions for a well-behaved dog. Whether you have a puppy with budding habits or an adult dog with established behaviors, our one-on-one sessions with Gail Clark provide the fastest and most effective way to redirect, train, and transform your dog into a model canine citizen.
Flexible scheduling and tailored programs ensure that your specific needs and goals are addressed. Dr. Clark's extensive experience in teaching dogs for competition, obedience, and confirmation can help you prepare your furry friend for the winner's circle.
With a 100% success rate in private lessons compared to group classes, you can trust that our tailored approach will address your dog's unique issues and questions directly.
Key Benefits of Our Private Lessons:

Immediate and convenient results

Customized programs to meet your specific goals

Flexible scheduling to accommodate your needs

Training in real-life environments to address specific issues

Beyond Training: A Wholistic Approach
Our private dog training packages include individual lessons, or you can opt for discounted packages of 4, 6, or 8 lessons. We accept all major credit cards for your convenience.
For those who find it challenging to commit to scheduled classes or have dogs that are difficult to handle, Dr. Clark offers private training sessions. These lessons can be arranged according to your schedule and needs, making it easier to manage your dog's behavior in your everyday environment.
Private dog training also allows for flexible times and settings. If you're having trouble teaching your dog specific behaviors at home or in your neighborhood, Dr. Clark can take your lesson to the real-life environment where the issues occur, making training more effective and relevant.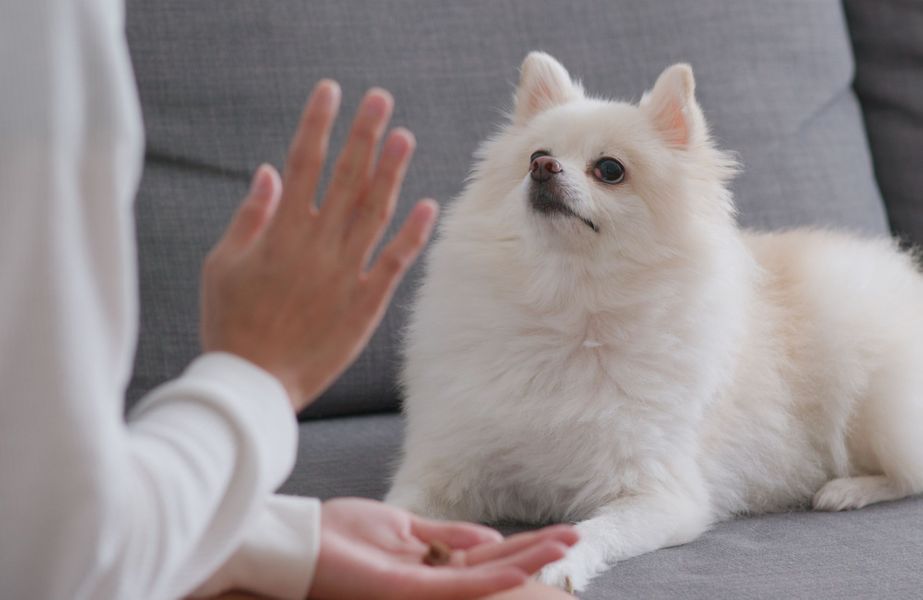 In-Home Dog Training
In-home dog training provides customized, one-on-one, learning sessions with Dr. Clark in the comfort of your home. It's an ideal solution for teaching your dog good manners and behaviors specific to your living environment.
Training in your home allows your dog to learn in the same situations where they need to obey, resulting in immediate and practical results. In-home dog training addresses specific challenges you face, such as teaching your dog to walk in public without pulling, wait at the front door, or come when called.
Key Advantages of Private lessons:
With private lesson training, you and Dr. Clark collaborate to design the best program for your dog's specific needs. With private lessons, you invest your time and resources in training that apply to your personal situation.
Customized programs tailored to your dog, family, and lifestyle
Focused training on the behaviors and commands that matter to you
Direct training for situations unique to your situations
Individual attention and all your questions addressed
A safer, cleaner, and non-threatening environment
Faster learning in a quiet training area
Flexible scheduling to meet your needs
Ready to get started?
Whether you choose our private lessons at our Wellington, Colorado facility or opt for in-home dog training, you'll be amazed by the difference just one lesson can make in your dog's behavior and your life. Trust Dr. Gail Clark, the K9 Shrink, to help you communicate effectively with your furry friend and build a stronger bond through positive training. For inquiries and scheduling, reach out to K9 Shrink today.