K9 Shrink: The Dog Expert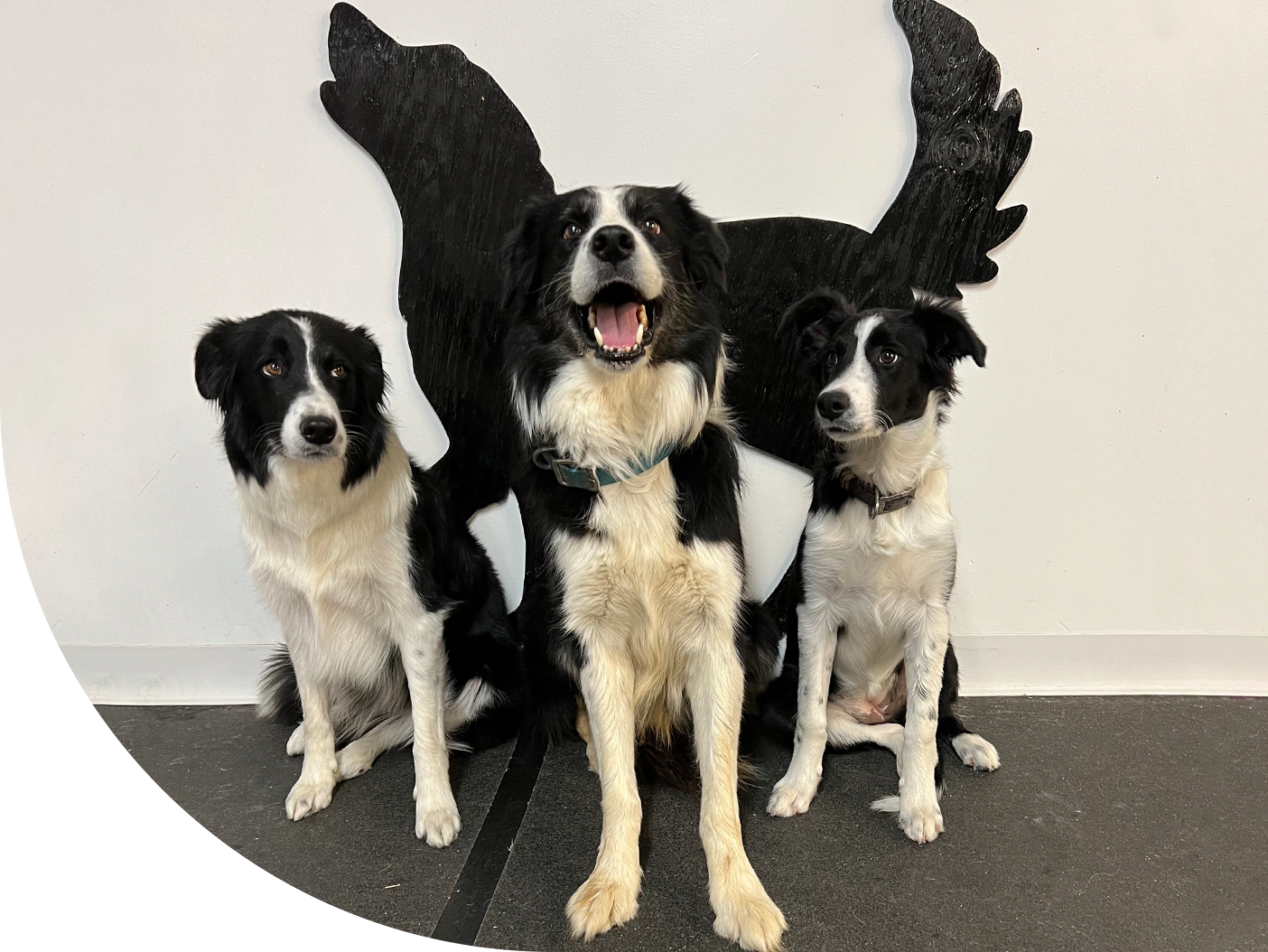 Your Local Dog Psychologist & Dog Trainer in Northern Colorado
At the heart of Wellington, CO, K9 Shrink stands as a beacon for those in search of unparalleled expertise in dog psychology and training. Dr. Gail Clark, a seasoned dog psychologist and trainer, believes positive communication and training forges a bond between owners and their furry friends. Ready to get started? Contact Dr. Gail today to set up your first appointment.
Experience That Speaks for Itself
Dr. Clark's credentials as a dog behavioral psychologist are unmatched with a staggering record of training over 49,000 dog teams and more titles with AKC than possibly any in the state. Her approach is backed by psychological principles, ensuring your pet's well-being is always the priority.

Beyond Training: A Wholistic Approach
More than just a dog trainer in Wellington & Northern Colorado, K9 Shrink is about understanding and teaching communication between dogs & people. Dr. Clark's methodologies transcend conventional training, focusing on positive reinforcement and understanding canine behavior deeply.
Join the Pack Today
Ready to embark on a transformative journey for you and your dog? Dive deep into the world of canine understanding with K9 Shrink, and let's make every bark count! Reach out now!